The Ballykin Rose Bay Team
At Ballykin we care, with the needs and wellbeing of each child is at the core of everything we do. Our nurturing and highly experienced team delivers educational programmes that help the children become confident, creative and curious thinkers, with an enduring love of learning.
Click on the button below to visit our Rose Bay Early Learning Centre.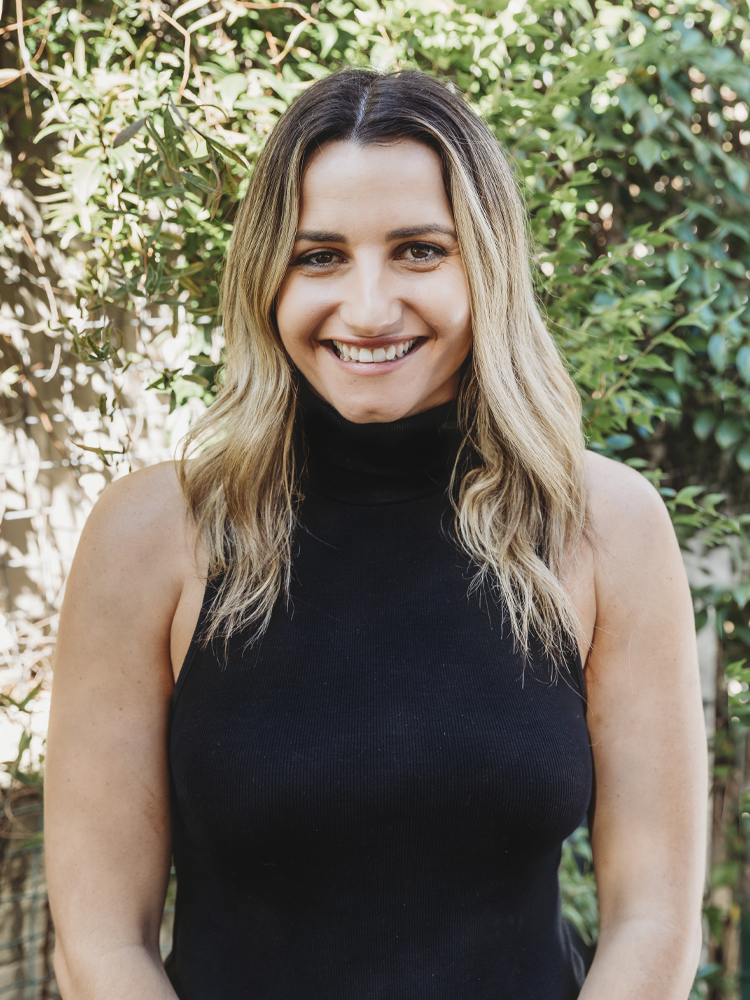 Sara – Centre Director
Ballykin Rose Bay
I have worked in Early Childhood Education since 2009. I studied my Bachelor of Education (Early Childhood) at Sydney University and went on to further my studies completing a Certificate IV in Assessment and Training, and also an Executive General Manager Program at Melbourne Business School. I am passionate about creating a strong, supported and informed team who will inspire, co-construct and guide children to be capable, independent and active learners. My personal teaching philosophy is 'the art of teaching, is the art of assisting the discovery'. Centre Director Nominated Supervisor Director & Educator at Ballykin since 2014
Piera – Educator & 2IC
Ballykin Rose Bay
I was born in Australia and from Italian heritage. I have worked in Early Childhood Education since 2008 and am passionate about helping young children learn and grow. As well as my extensive Early Childhood Learning experience, I speak Italian fluently and pride myself in my communication skills with the children, parents or staff. I love creating inspiring environments for the children and have particular interest in educating the them about Australian Indigenous culture. Early Childhood Teacher & 2IC Certified Supervisor Educator at Ballykin since 2015
Beatriz – Educational Leader
Ballykin Rose Bay
I am a passionate educator with over 25 years experience. I started my career as a primary and secondary school teacher in Brazil. There I completed my studies (Bachelor's in Education and Master's in Arts) and was lucky enough to have a varied and fulfilling range of experiences in the educational field. However, it was in Australia that I discovered the joys of working in Early childhood and never looked back. Since then, I have been sharing my love for nature and learning with children and educators. Educational Leader Responsible Person Educator at Ballykin since 2011
Maria – Certificate III Educator
Ballykin Rose Bay
Having started my Early Childhood Education career in 2001, I have been a valued team member at Ballykin since 2013. During this time I have enjoyed the relationships I have formed with the staff, parents and especially the children. An Australian of Italian heritage, I am fluent in Italian language, am creative and love singing and playing games with the children... and I have a sense of humour! I am nurturing, caring and devoted to helping the children achieve their goals by creating an extension of the home environment at Ballykin. Certificate III Educator Responsible Person Educator at Ballykin since 2013
Katie – Diploma Educator
Ballykin Rose Bay
I was born and raised in the South East of England, where I worked in Health and Fitness. I moved to Sydney in 2004 and began studying for my Diploma in Early childhood Education, and am currently studying for my Bachelor's in Education. I love my role within the preschool room and the incredible programs that we have built, including the woodwork program which I introduced to Ballykin. Diploma Educator Responsible Person Educator at Ballykin since 2016
Millena – Certificate III Educator
Ballykin Rose Bay
Originally from Brazil, I have lived in Australia 2017 and have been fortunate enough to be able to further my career in Early Childhood Education since moving here. I get a lot of joy educating children in their early years and nurturing their sense of discovery. Since joining the team at Ballykin my role has included utilising gardening, creativity and imagination play to educate the children. Certificate III Educator Responsible Person Educator at Ballykin since 2019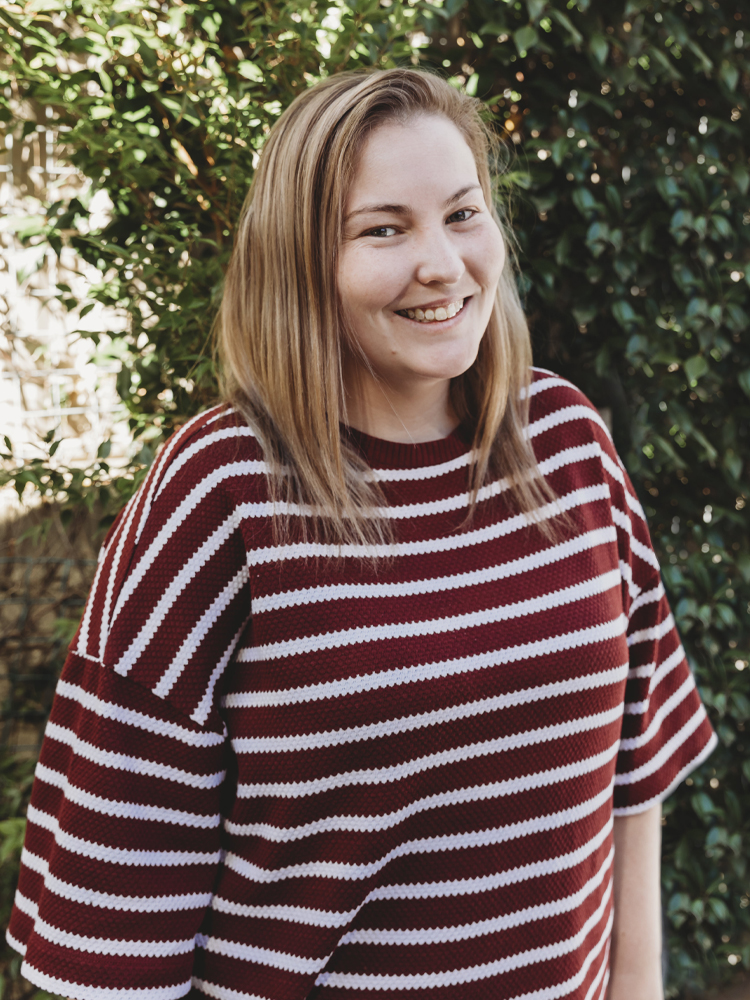 Amy – Cert IV & Diploma Educator
Ballykin Rose Bay
I have over 14 years of experience in the early childhood education industry. My family has a long history in Early Childhood Education with both my mother and grandmother being educators. I started my career having previously completed a Certificate IV in Child Care Training and a Diploma in Children Services. I have three beautiful children of my own who are so lucky to be First Nations people and I am passionate about including culturally sensitive practices through all our day to day experiences. I have built many wonderful relationships with the children and their families since starting at Ballykin. Certificate IV & Diploma Educator 15 Years Experience Educator at Ballykin since 2019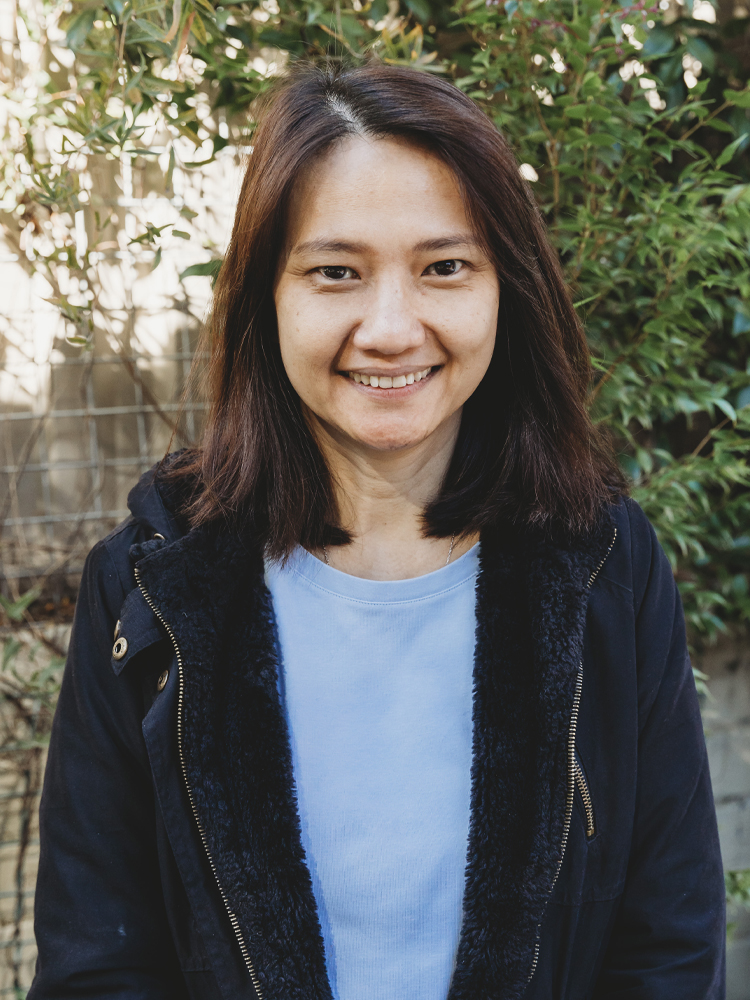 Napat – Diploma Educator
Rose Bay
I was raised and educated in Bangkok, Thailand and moved to Australia in 2007 where I successfully completed a Diploma of Education. I am fully bilingual (Thai and English) and love working with babies and very young children. Through kindness and nurturing I make a positive impact on learning and development of the children in my care. Diploma Educator Responsible Person Educator at Ballykin since 2021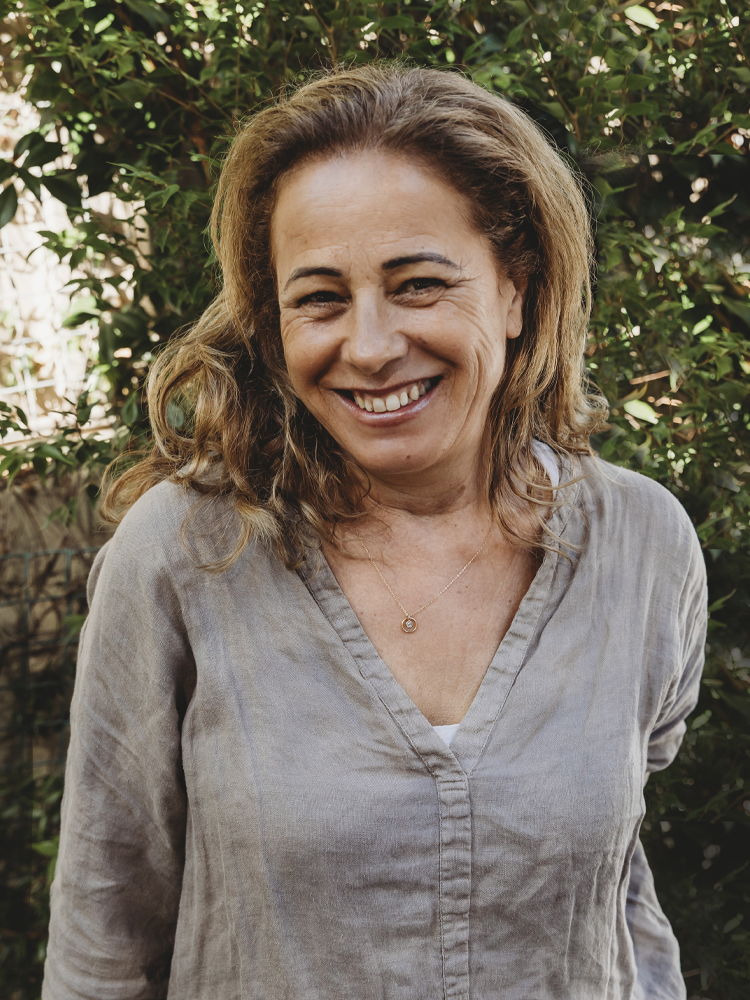 Ruth – Diploma Educator
Ballykin Rose Bay
Having worked in the Early Childhood Learning since 2006, I hold a Diploma in Early Childhood Education and Care. Before joining the team at Ballykin I ran my own Family Day Care Centre (for 10 years) and through this bring with me a wide range of experience, and passion for early childhood education. I love working with children and At Ballykin support their emotional development and learning through free play, arts and crafts and teacher led inquiries. Diploma Educator 15 Years Experience Educator at Ballykin since 2021
Ellie – Diploma Educator
Ballykin Rose Bay
Originally from Turkey, I have lived in Sydney since 2012 and hold Diploma in Early Childhood Education. I have worked in the industry since 2014 and my special interests include creative arts and design, and I have recently completed a Diploma in Interior Design. I love using my practical skills to create learning environments that are fun, exciting and based on the interests and curiosities of each child. I am passionate about working with children and my job is a rewarding one that allows me to observe how children grow and become confident and independent learners. Diploma Educator 7 Years Experience Educator at Ballykin since 2017
Evelyn – Certificate III Educator
Ballykin Rose Bay
I currently hold a Certificate III in Early Childhood Education and I am working towards a Diploma qualification. I have always loved being around children and from a young age decided on a career as an educator. I love the idea of making a difference in children's lives and it's an amazing feeling to know that you are supporting them through some of their most important years. Sometimes it can be challenging, but I feel that working with children is never boring and is the most rewarding job in the world. Certificate III Educator Working Towards Diploma Educator at Ballykin since 2021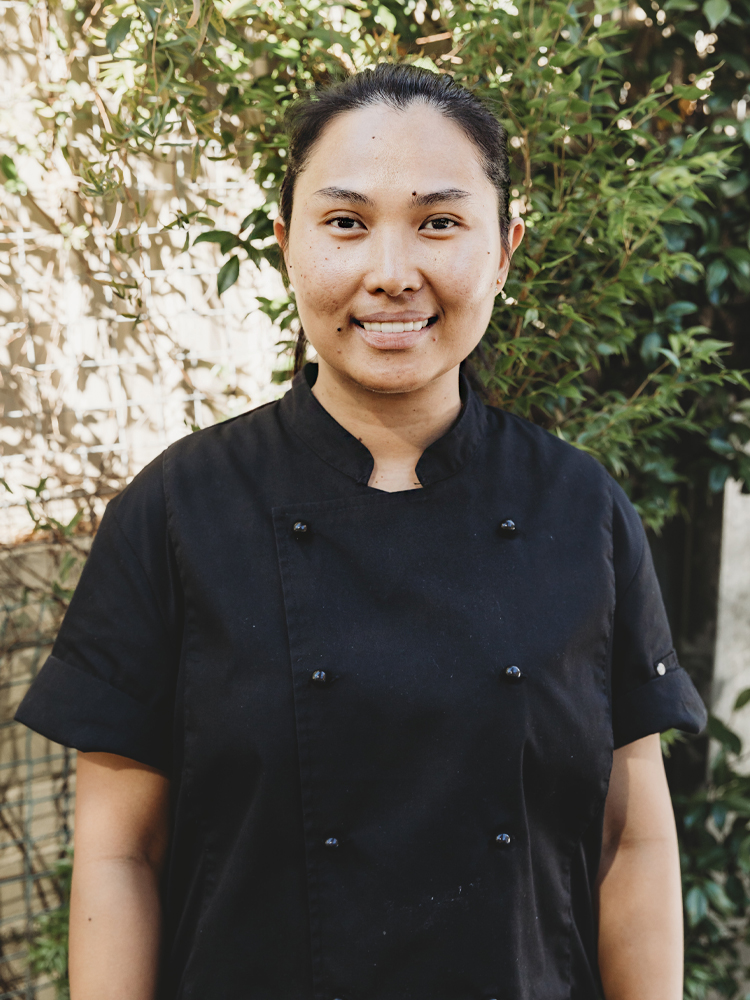 Rohaniza – Chef
Ballykin Rose Bay
Born and raised in the Philippines, I moved to Australia with my family in 2016 and completed a Diploma in Hotel and Restaurant Services. As a Chef with over 14 years of experience in the hotel and restaurant industry, cooking has always been my passion and I am fortunate to be able to plan and prepare, exciting and nutritious meals for the children at Ballykin. Chef & Meal Planner Permanent Part Time Cook at Ballykin since 2019