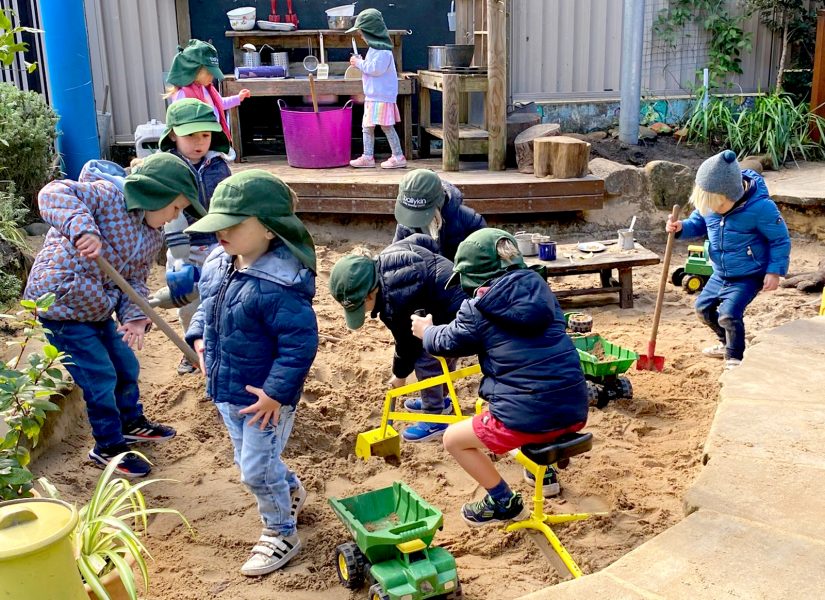 At Ballykin we believe that 'free-play' enables the children learn and grow as individuals. This 'self-education' requires plenty of unscheduled time for the children to explore their environment and to go wherever their imagination takes them. Safely, but without pressure, judgement or intrusion from parents, or teachers.
At Rose bay our wonderful wallabies have been fully engrossed in assembling, building and constructing durning free play in both our indoor and outdoor play environments.
Free-play lets children use their imagination to their full potential and discover at their own pace. We believe it is a critical to healthy physical and intellectual development.